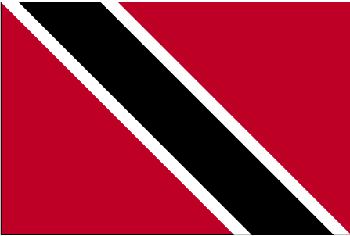 Recycling Community Trinidad & Tobago
Seit Juni 2009 praesentieren wir uns mit einem neuen Projekt im Bereich Verfahrenstechnik. Standorte: Die karibischen Inselgruppe Trinidad & Tobago.
Kernpunkt bildet der Bereich Recycling. Die Ablagerung von Stoffen auf Deponien wird damit weitgehend vermieden.
Handwerkliche Erfahrungen begünstigen die sorgfältige Planung unserer Projekte im Umgang der passenden Anlagentechnik.
Die Basis bei der Ausarbeitung von Konzepten zeigt die umweltfreundliche Wiederverwertung und hohe Qualität in der Ausführung.

Since June 2009 we present ourselves with a new project within the range process engineering. Locations: The Caribbean archipelago Trinidad & Tobago. Quintessential point forms the range recycling. The deposit of materials on dumps is avoided to a large extent thereby. Experiences relating to crafts favour the careful planning of our projects in handling of the suitable equipment technology. The basis during the elaboration of concepts shows the pollution free recycling and high quality in the execution.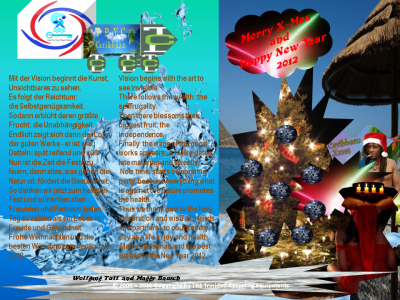 Sie sind Besucher Nr.